About us
Chocolate Covered Cosplay is a group of 5 lovely ladies of color who love to cosplay! C3 stands for absolute diversity within the cosplay community. We are proud supporters of cosplay freedom! Here at C3, it doesn't matter what your size, height, ethnicity or gender is. We believe that there shouldn't be an unwritten rule that a person should only cosplay as characters that represent their physical appearance only. At the end of
the day, all that matters is you're having fun!
The Founders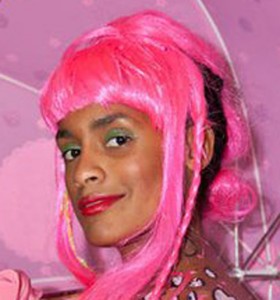 Ashphord
Ashpord is an aspiring actress as well as an experienced cosplay artist. She has also has had experience in the modeling business in the past. She is currently striving to become a professional voice over artist and has worked for Bang Zoom within recent months. Ashphord is best known for her Panty and Rainbow Dash cosplays.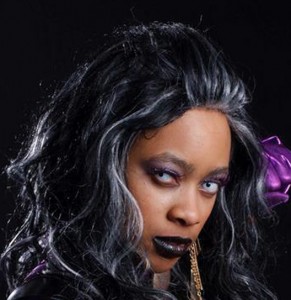 Ginger
Ginger is a professional fashion designer who makes her living as a doll clothing maker, cosplay commissioner and pattern maker. She is the founder of GNB cosplay, a cosplay commission company based out of sunny SoCal. Ginger is also the Editor-In-Chief for the Otaku Sanctuary magazine. She has been cosplaying for a number of years and makes all of her cosplays by hand.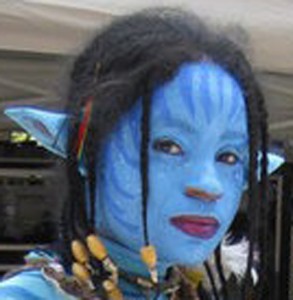 Deanna
Deanna is a freelance artist and web designer who entered the cosplay scene back in late 2009. She is a self taught seamstress who enjoys cosplaying in her free time. She made her very first official cosplay debut during AX 2010 as Neytiri from the film "Avatar". She is also best known for cosplaying as the spunky vampire who wields giant claws known as Hsien Ko.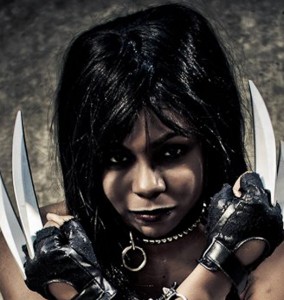 Danielle
Danielle is a professional voice actor and singer who has worked on various well known projects including the game SkullGirls, World Of Warcraft and League of Legends. She first became interested in the voice acting field back in 2008 and began voicing professionally in the year 2011. Danielle also enjoys cosplaying as a hobby as well.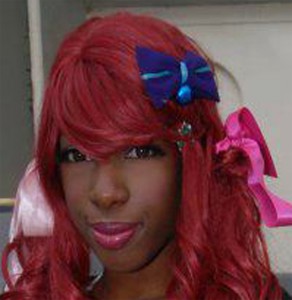 Brittney Angel
Brittney is a stylized cosplayer as well as a gorgeous cosplay model. She is also a hard working craftswoman who is a pro at making pretty much any type of accessory you can think of. She has a unique fashion sense and a keen eye for photography.